Preview
FERRYFIELD vs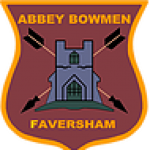 ---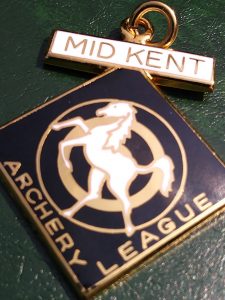 The third MKAL match is at home to Ferryfield archers.
Read the Mid Kent Archery League information if you would like to take part. We encourage everyone, especially the new members, to take part as it is a friendly competition and a good insight into target archery tournaments.
Notes:
– This is a handicap and pure score competition
– All archers will need a handicap to shoot in the league.
– If you do not wish to shoot at your official handicap distance please let Stuart know.
Details
| Date | Time | League | Season |
| --- | --- | --- | --- |
| 9 June, 2019 | 9:30 am | Division 1 | 2019 |