Preview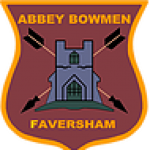 vs Highstead Valley Bowmen
---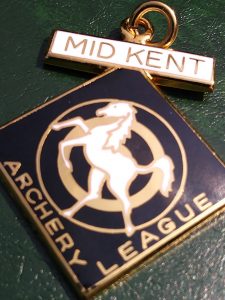 The fourth MKAL match against Highstead Valley Bowmen has been moved to Abbey's ground at Brogdale.
Read the Mid Kent Archery League information if you would like to take part. As this is an away match, we can officially only submit 12 archers as our team. This will be on a first come first served basis. Please let Stuart know if you would like to shoot. You must have a handicap in order to participate.
Notes:
– This is a handicap and pure score competition
– All archers will need a handicap to shoot in the league.
– If you do not wish to shoot at your official handicap distance please let Stuart know.
Details
| Date | Time | League | Season |
| --- | --- | --- | --- |
| 14 July, 2019 | 10:30 am | Division 1 | 2019 |