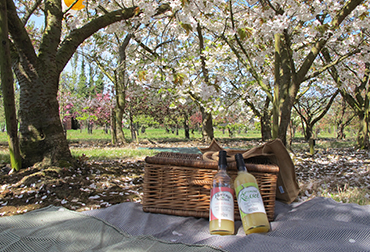 Dear Members,
IMPORTANT NOTICE
THERE WILL BE NO SHOOTING AT OUR FIELD NEXT WEEKEND (13th and 14th April).
Due to the Hanami Festival Weekend we will not have access to the archery field on the 13th or 14th of April.
The Festival Marquees are to be set up from the 8th of April. Therefore, access will be restricted all next week and shooting midweek might not be possible.
It is important that we work and support our neighbours at Brogdale. Can members please respect this restriction.
Abbey Bowmen
6th April 2019