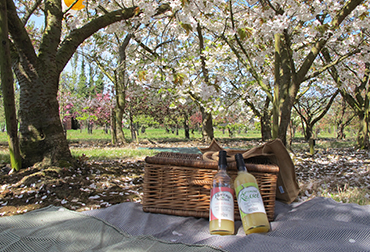 Dear Members,
PLEASE READ THIS MESSAGE IF YOU ARE INTENDING TO SHOOT ON THE 14th and 15th of APRIL.
On the 14th of April Brogdale are hosting the Hanami Festival. As this is a pay to enter festival, you will need to follow the instructions below to be able to access the field. These have been agreed between Abbey Bowmen and Brogdale.
CAR PARKING – We CANNOT park at the field. Please use the main Brogdale car park. Brodgale staff may direct you to an alternative, so please respect this request.
Archery GB Membership Cards – To park and access the field you may be asked to produce your membership card. If you do not do this Brogdale may deny access.
Although the festival is only on the 14th it is highly likely that access will also be restricted on the 15th.
Please remember your Archery GB membership Cards.
Alternatively, sign up to the Abbey Bowmen Mid Kent League Team and come and shoot in a friendly competition at Crown Archers in Maidstone. Click here for more information.